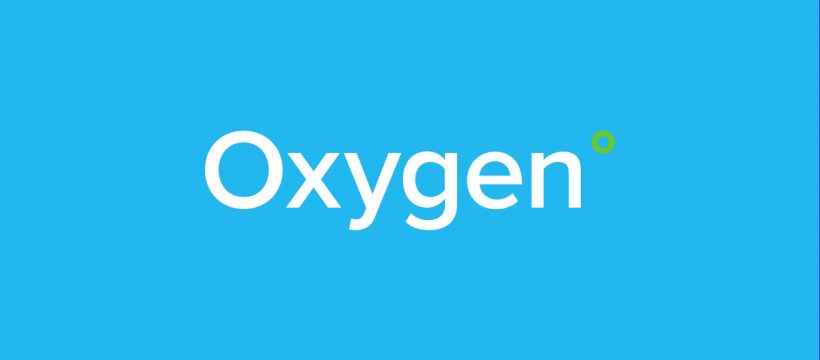 The importance of emergency oxygen certification training
There are many instances during an emergency medical situation that emergency oxygen is used to help patients become stable. If you are in the medical field or a profession where you need to learn advanced first aid, you need to have emergency oxygen certification training.
Why get oxygen certification?
Most medical professionals and first responders need to become certified when it comes to emergency oxygen procedures. This training needs to stay up to date, so recertification periodically is necessary.
Even if you don't need to certify and are a coach or instructor for any type of activity dealing with the public, you should know how to administer emergency oxygen in the event of a serious medical emergency. Some of the situations that might require emergency oxygen include a heart attack, stroke, loss of blood, lack of oxygen, drowning, or impact injury. These are just a few of the many situations that can occur at any time.
Preparation is the key to effectively handling a serious medical issue and helping the victim become stabilized or even save their life. If you become certified, it is a positive addition to your resume and may help you get a job you apply for or even help you keep a job that you already have.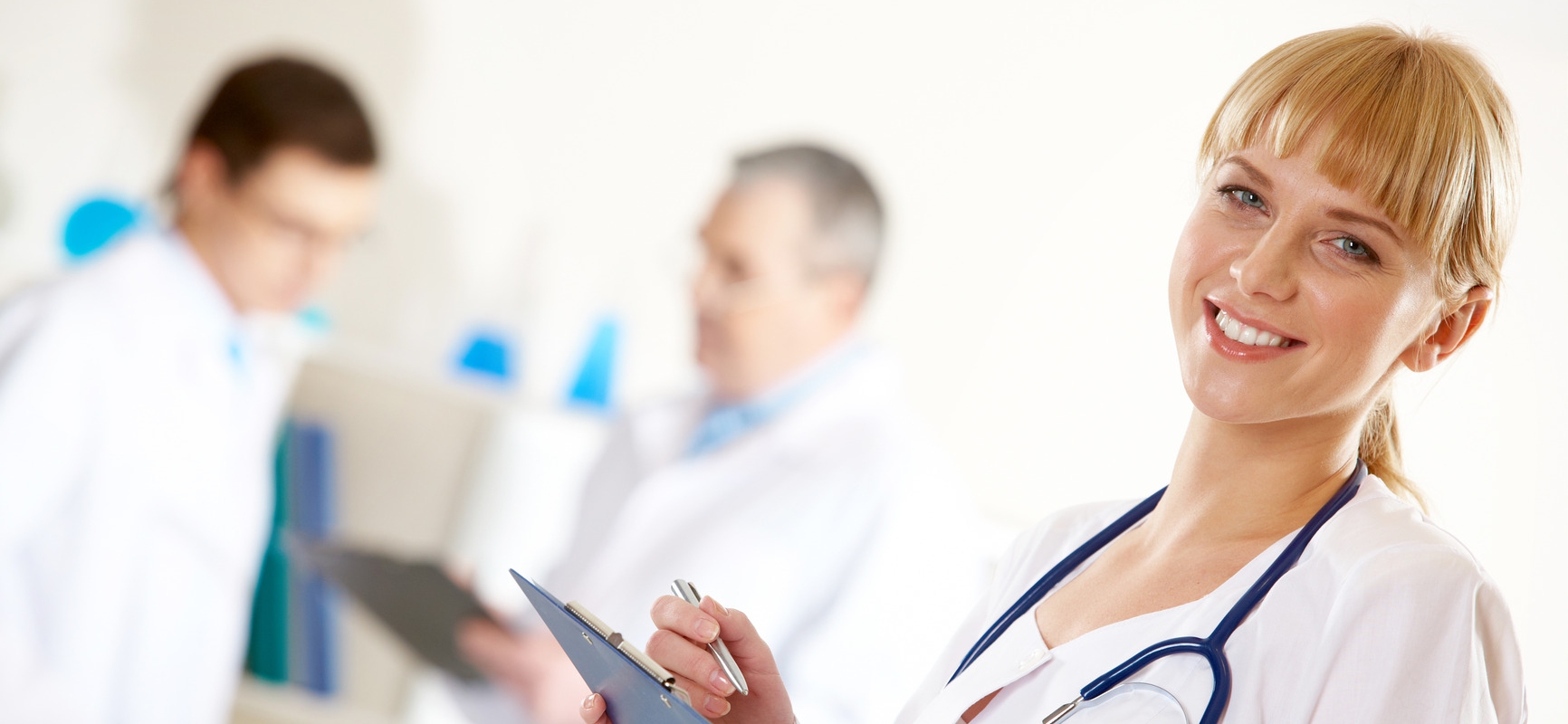 Get the training you need
If you are interested in getting emergency oxygen certification training, you should check out the local organizations in your area that provide emergency medical training. The classes instruct students how to determine if the victim needs oxygen, and once you know that you need to take action.
The training helps you know exactly what to do quickly so that you can help your victim. As with any medical procedure, there are particular ways to administer oxygen and the proper training is necessary to prevent any harm to the patient or others trying to assist.
When dealing with oxygen it is important to treat the situation with respect and to use caution. Oxygen is highly flammable, so combustion safety is one of the key points addressed during the training. In addition to the oxygen training, you should also be familiar with CPR.
Learn CPR
Individuals that are hurt or ill and need emergency oxygen can sometimes also need CPR depending on the situation and the seriousness of their medical emergency. Once you stabilize the victim using CPR you should administer the emergency oxygen to help keep them comfortable.
Any emergency situation can turn serious at a moment's notice so you should always remain ready to act as changes develop. If the victim loses consciousness you should check their pulse and breathing. If they are lacking either or both, you should immediately administer CPR and have someone call 911.
Continue your CPR efforts until the emergency medical personnel get to the scene. If the victim regains consciousness or begins breathing on their own, you should administer emergency oxygen to regulate their breathing and give them a better chance of becoming stable.

Find CPR classes
If you need to learn CPR, or you need to recertify or brush up on your skills, you should take a class from CPRNearMe. We have locations all across the country that offer hands-on CPR classes and CPR combination classes. They have schedules to fit your needs, but if you can't make it to the hands-on classes, we also offer online certification training.
We also offer medical personnel training and certification programs to help them meet their job requirements. Our online CPR certification course uses the latest technology to help our students learn the same information that they would learn in the hands-on class.
You can also print your two-year certification card directly from our site. Check out our website for information regarding our classes and for cities where in-person CPR courses take place.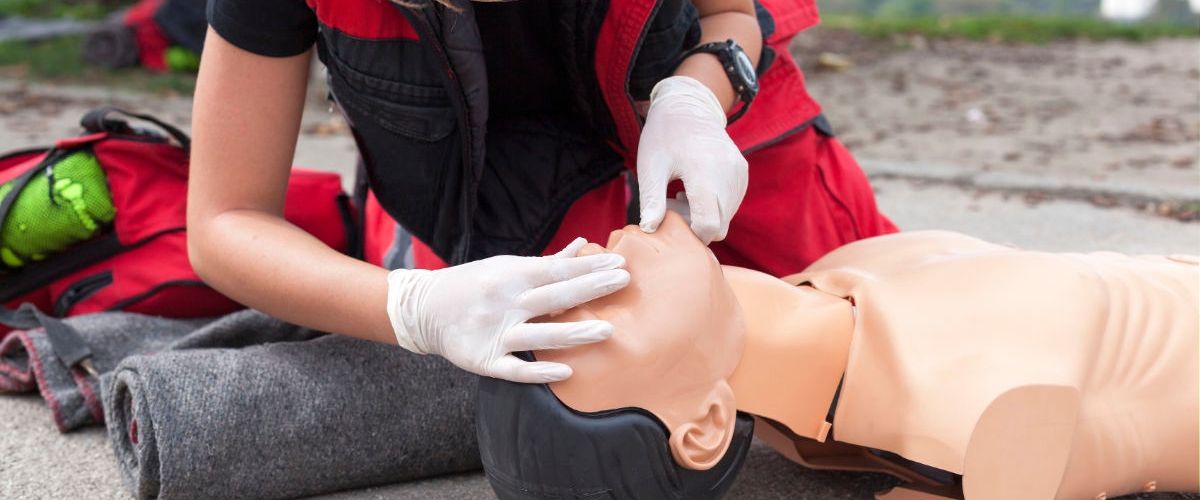 If you are a medical professional, or you work directly with the public, training or any other type of physical activity, you should know how to administer emergency oxygen as well as how to perform CPR during a life-threatening emergency.
Anyone who needs to be certified for emergency oxygen training should also certify in CPR. Find CPR classes near you or certify online to get the training to help those in need.