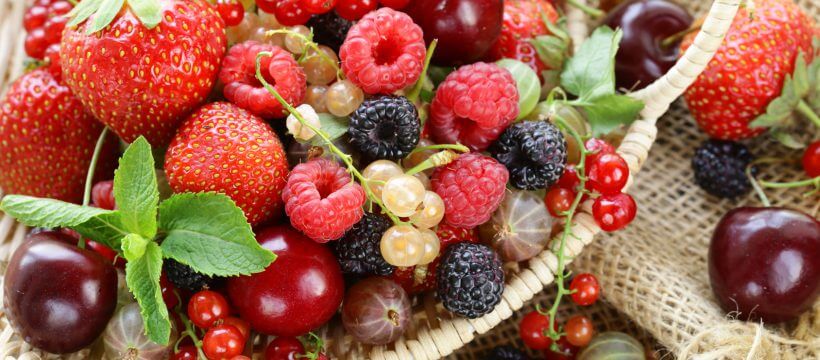 Dried fruit garlands make our homes even more welcoming when cold days force us to spend more time indoors. Giving off a gently fruity, spicy aroma, these beautiful garlands are inexpensive decorations that are easy to make. Hang on walls, shelves, doors or in kitchen windows. Once you have learned how to make dried fruit garlands from whatever you find in your kitchen larder, there's no limit to the decorative gifts you can create either!
You will need:
Wire cutters
Medium-gauge wire
Bundle of twigs
Gilt wax polish
Dried bay leaves (you'll need at least two packets)
Dried pear slices
Dried apple slices
Dried orange slices
Cinnamon sticks
Vanilla sticks
Gold twine
Scraps of coloured fabric or ribbon
Beeswax candle ends
Lint-free cloth
Small rubber bands
Instructions:
Wire the twigs together with medium-gauge wire; now gold twigs by rubbing a little-gilt wax polish on with a lint-free cloth.
Create your dried fruit bundles by making a small loop at one end of a length of medium-gauge wire. Now thread on some dried bay leaves followed by a dried pear. Pass the wire through the ring at the top and bottom of the pear slice and twist wire into a hook at the bottom.
Tie a scrap of fabric or small length of ribbon to the bottom loop and a scrap of fabric or length of ribbon at the top. Your ribbon or fabric should preferably look like leaves when you've tied a knot into the fabric/ribbon. Now create your apple slice bundles by threading several slices onto the wire followed by several bay leaves.
Wire up pairs of thinner sliced apples by passing a wire through the centre and twisting the wires together at the top end. Wire up orange slices in the same way.
Using small rubber bands make several bundles of vanilla and cinnamon sticks.
String all the elements of your dried fruit garland together with gold twine, knotting beeswax candle ends in at regular intervals. They will add a subtle honey scent to your dried fruit garland.
To make dried fruit garlands more festive for Christmas or special celebrations, simply add gold beads or small gold and red baubles and swap gold fabric or ribbon for colored ones.

You May Also Like