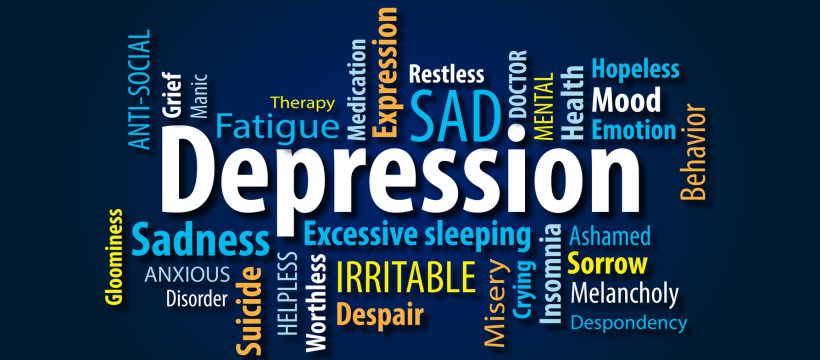 The Link Between Untreated Depression, Bi-polar, Domestic Violence, Child Abuse and Rape
Untreated mental illness such as depression, bipolar disorder, schizophrenia, etc. & unresolved trauma are the leading causes of child abuse, domestic violence, and rape.
Children
Most people who abuse their children were abused as children themselves.  Child abuse can be either physical, emotional, or sexual.  Most abusers also have a hard time controlling their temper. Medication and therapy can help them heal their own emotional wounds. It can also help regulate their emotions, words, and actions.
Children who have been abused have a hard time trusting. The reason is because their personal boundaries have been repeatedly violated rather than respected.  Victims of child abuse tend to grow up feeling unlovable and have a higher probability of abusing drugs and alcohol.  Child Abuse and Neglect
Domestic Violence
Domestic violence has been linked to untreated mental illness. Abusers tend to come from homes where they were by parents who also were child abused and whose parents were substance abusers.  In Ohio there are about 2.5 million people dealing with untreated mental illness and only a third of them will seek help.
Costs
It's also estimated that costs Ohio taxpayers more than $6.5 billion every year.  The Devastating Truth About Untreated Mental Illness and Emotional Problems
There is a definite link between untreated mental illness and rape.  Studies have shown that individuals who suffer from severe and untreated mental illness are more likely to be victimized than members of the general population.
Severe Mental Illness
Those with a severe untreated psychiatric diagnosis are more likely to be robbed, assaulted, raped, and killed and women are the most vulnerable members of this group.  Criminal Victimization of Persons With Severe Mental Illness
Mental Illness is Treatable
illness is treatable and is a form of physical illness since it affects the brain which is part of the body.  Everything we put into our bodies has a chemical reaction (good or bad) and affects all of the body's systems including the brain.  In order for the brain to function at an optimal level, it requires the proper level of dopamine, norepinephrine, oxytocin, prolactin, and serotonin.
Balanced brain chemistry enables a person to analyze information clearly, regulate emotions properly, and make decisions that benefit themselves as well as others.
Removing the Stigma
Let's end the confusion surrounding mental illness so that we can remove the stigma that is currently associated with depression, bipolar disorder, schizophrenia, etc.  Mental illness occurs when someone has suffered trauma and the trauma is exacerbated by untreated depression, schizophrenia, etc.
Untreated Mental Illness
Untreated mental illness and unresolved trauma result in cognitive distortion or the inability to process information clearly and regulate the moods properly for good decision making.  Impairments in Cognition Across the Spectrum of Psychiatric Disorders: Evidence From a Swedish Conscript Cohort
Treating Mental Illness and Trauma
As a society, it's important that we address and treat the mental illness and trauma affecting millions of Americans that result in domestic violence, child abuse, rape, and other horrible crimes.  The general public needs to understand that acknowledging and treating mental illness is important for the good of society as a whole. Changing The Way Society Understands Mental Health