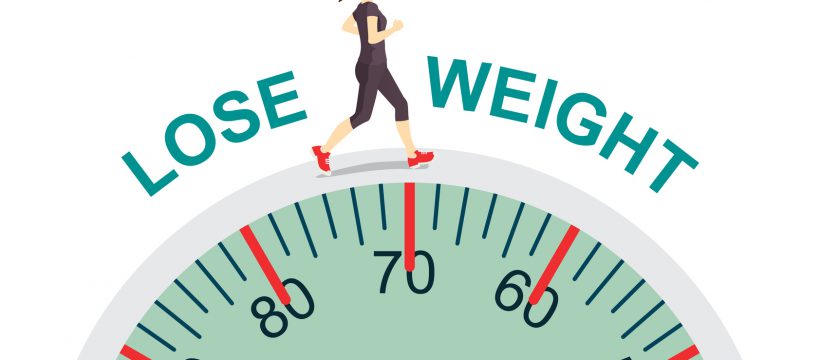 If you are looking for some simple and easy steps you can implement to lose weight then look no further because you can find them here. Weight gain is as a result of little things you have been doing together with the foods you consumed. If you are overweight just know that all hope is not lost because with some simple steps you can shed some pounds. Just as some of your everyday activities helped you gained weight in that same manner you will use the below steps to revise the process and be in a good shape.
Losing weight is a stressful and time-consuming venture but it's worth the shot. Nobody wants to be seen carrying so much weight coupled with a health complication associated with it. Use the below easy steps to lose weight and get your body into the shape you want. It will require discipline and patience on your own part in order to be successful.
1. Reduce sugar and starch intake
Sugar and starchy foods mostly enhance the secretion of insulin, which is the major fat storage hormone in the body. An increase in insulin will increase the release of fat and that will make the body start burning fats. If you want to burn fat then cut down on carbohydrates, and reduce your insulin level to ensure the low release of fat in the body.
A statement released by the Health Professionals From the Committee on Nutrition of the Council on Nutrition, Physical Activity, and Metabolism of the American Heart Association, suggests that high dietary sugar intake increases obesity and that diets low in sugar have been associated with weight loss.
The studies equally suggest that foods high in sugar are common choices of obese individuals. In order to lose weight, obese persons need to reduce calorie intake, thus limiting consumption of foods that are high in sugars can be a good strategy for weight reduction.
2. Walk 2 miles a day
When it comes to shedding some pounds, walking a few miles a day will really help if you are the type that hardly moves about. If your job makes you sit at one place for a very long time then this method is what you need to shake your body. Make it a point of duty to excuse yourself for a few minutes and enjoy cool walking in your office premise.
If you are a fan of the elevator, skipping it for a while and taking the stairs will help you to burn body fat. You can get off the bus on time and walk 2 miles to your house, don't run. Walking along with other weight loss interventions can help fat people reduce their weight.
3. Breakfast is a must
No matter how busy you are in the morning either working out or jogging, never miss breakfast. Skipping breakfast will actually increase the level of your body's insulin instead of reducing it. You may feel too hungry later when you skip breakfast and before long you will be consuming junk foods.
According to research, eating healthy breakfast regularly will help you shed excess fat and maintain your weight loss. Breakfast will help to reduce your hunger later in the day, to ensure you don't overeat. Breakfast is actually eating food to break a fasting. You are actually prolonging a fasting when you don't eat breakfast and this will result in an increase in body's insulin, which later increases the storage of excess fat and weight gain.
4. Consume plenty of vegetables and fruits
Fruits and vegetables include a variety of plant foods that are rich in energy content and nutrients. Diets high in fruits and vegetables are strongly recommended due to their dietary fiber and health benefits. They contain a high concentration of Vitamins such as Vitamin C and A; minerals especially electrolytes, phytochemicals.
The Dietary Guidelines for Americans in 2010 recommend you make one-half of your plate fruits and vegetables. The dietary fiber they contain helps to reduce obesity and cardiovascular disease.
5. Watch what you eat
Dieting is the major factor that will determine if your weight loss program will be productive or not. No matter the amount of yoga or body exercise you do if you don't choose the right diet and the correct portion your workout plan will not yield many results. Eat breakfast that has much fiber. There are some high-protein foods that will fill your stomach in the morning and quench hunger for the rest of the day.
Your body will tend to be slimmer when you don't consume much food. This is not denial. It's all about giving your body what will satisfy it for a longer time. Cereal breakfast is good when combined with some fruits such as guava, green banana, and apples to lower your blood sugar level and stop your body from storing excess fat.
Step up your weight loss with the above tips and see the tremendous effect it will have on your body. It will look like an impossible mission at first but if you are focus then you will start seeing the result within some few months.

You May Also Like